origins of wonkey donkey
Here at The Wonkey Donkey Visitors Centre we rescue and rehabilitate ill and mistreated donkeys. We cater for any donkey that is brought to us and our aim is to help as many donkeys as we possibly can.
I became interested in donkeys following an illness when I was 10 years old. I lost the ability to read, write and I couldn't even add 1 and 1. Due to this illness I had to leave school and during my time off school I asked for a donkey, my aunties went out and bought me one. He was a rescue donkey who had no trust in people whatsoever. He didn't want to know any of us, but I was determined that he would become my best friend.
I was very patient with Buttons (that's what I called him because of the big chocolate buttons on his coat). I gained his trust by just standing at the stable door and watching him.
After months, he got better, stronger, friendlier and I also started to get better. My mum realised Buttons was having a very good effect on my health, so we got some more donkeys. I began to learn how to read and write again by doing research on donkeys and after 2 and a half years off school, and many donkeys, I was well enough to go back to school again.
During my recovery I asked my mum if we could open a donkey sanctuary to help donkeys, as they were helping me. I left school at 17 years old, as head girl with 11 GCSE's and went straight away to work in our donkey sanctuary.
We opened 'The Wonkey Donkey Visitors Centre' that same year in August 2015. We have had the most incredible support since we opened. And we have managed to rescue and rehabilitate 30 donkeys, all of which are still in our care. 
closure in 2017
We had an extremely difficult year in 2017. Two of my aunties were seriously injured in the Manchester Arena Terror Attack on the 22nd May. They both sustained life changing injuries. My Aunty who helps us run the donkey sanctuary was in hospital for 6 weeks. This resulted in our sanctuary having to be temporarily closed for a few months to allow us, as a family, to recover and come to terms with this horrific event.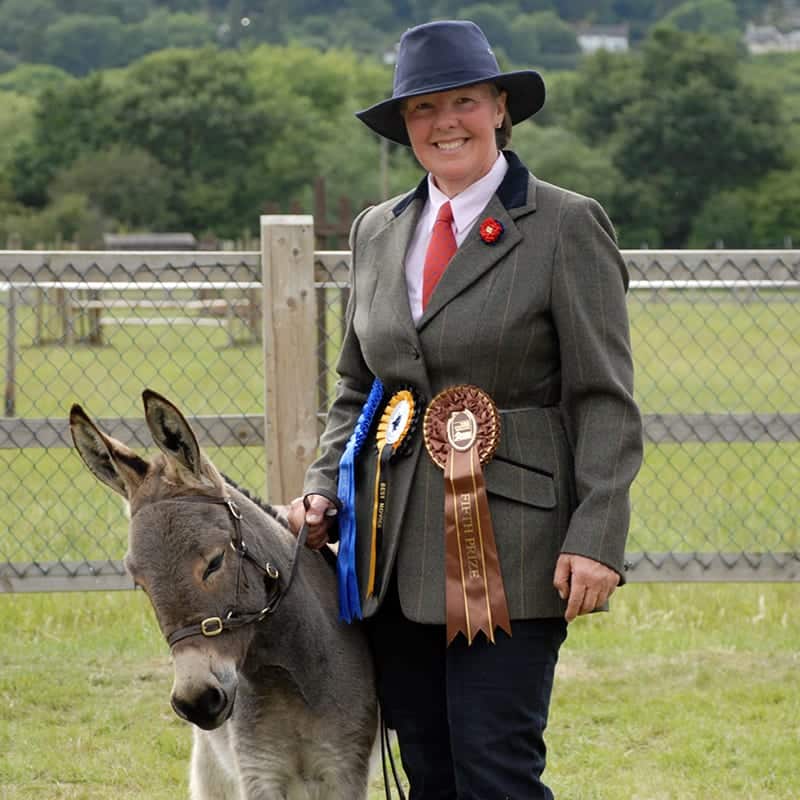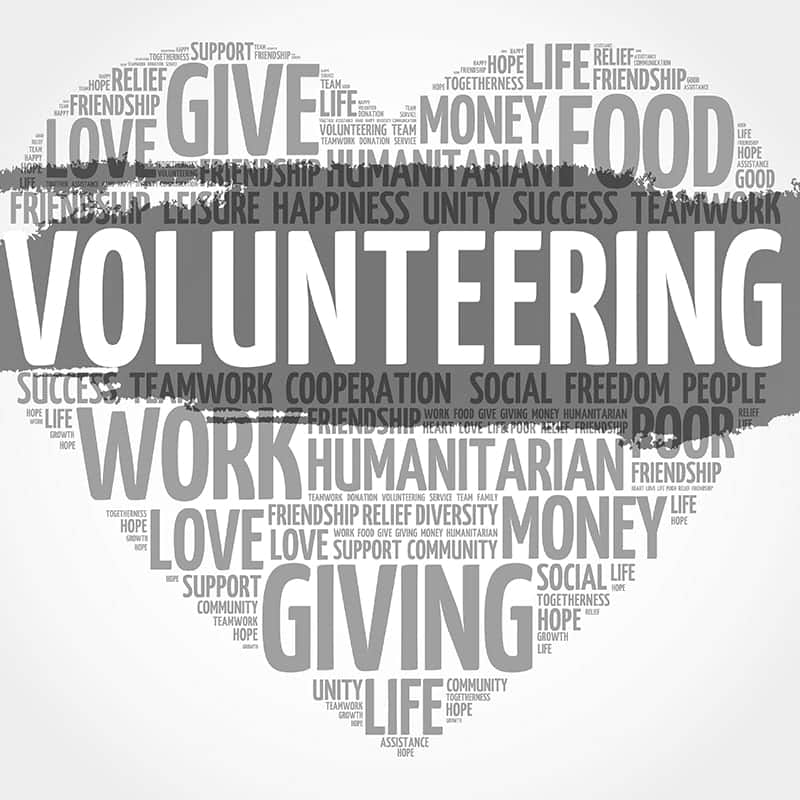 Address
Little Oakes Farm, Cobcroft Lane, Knottingley, WF11 0AZ
Open Hours
Saturday: 10am-4pm Tour Times 11.15am and 2pm   
Sunday: 10am-4pm Tour Times 11.15am and 2pm   
Sat 18th and Sun 19th Nov - Robbie's 31st Birthday Party
Thur 30th Nov - Quiz Night (Pre Booking)
Sat 2nd and Sun 3rd Dec - Christmas Adoption Weekend
Tue 5th Dec - Games Night (Pre Booking only)
Wed 6th Dec - Christmas Carolling with the Donkeys
Sat 16th and Sun 17th - Christmas Treasure Trail
Sat 23rd and Sun 24th Dec - Open Weekend
Sat 30th and Sun 31st Dec - Open Weekend
Admissions
Adults:  £7.00
Children: (12 months - 16 years) : £5.00
Concession: £5.00
* Please note - no dogs and no picnics allowed.*